WEST PALM BEACH, Fla. — A new report on Florida's insurance market indicates higher property insurance premiums should be expected.
That's the conclusion of the risk assessment and management firm, Karen Clark and Co., based in Boston.
"Inflation, hurricanes, severe convective storms and of course the reinsurance cost is a big factor in homeowners premiums in Florida," CEO and founder Karen Clark said.
Real Estate News
Timeline for property insurance relief remains unclear
5:20 PM, Oct 10, 2023
Construction costs, the report cited, have risen 40% in Florida over the last five years.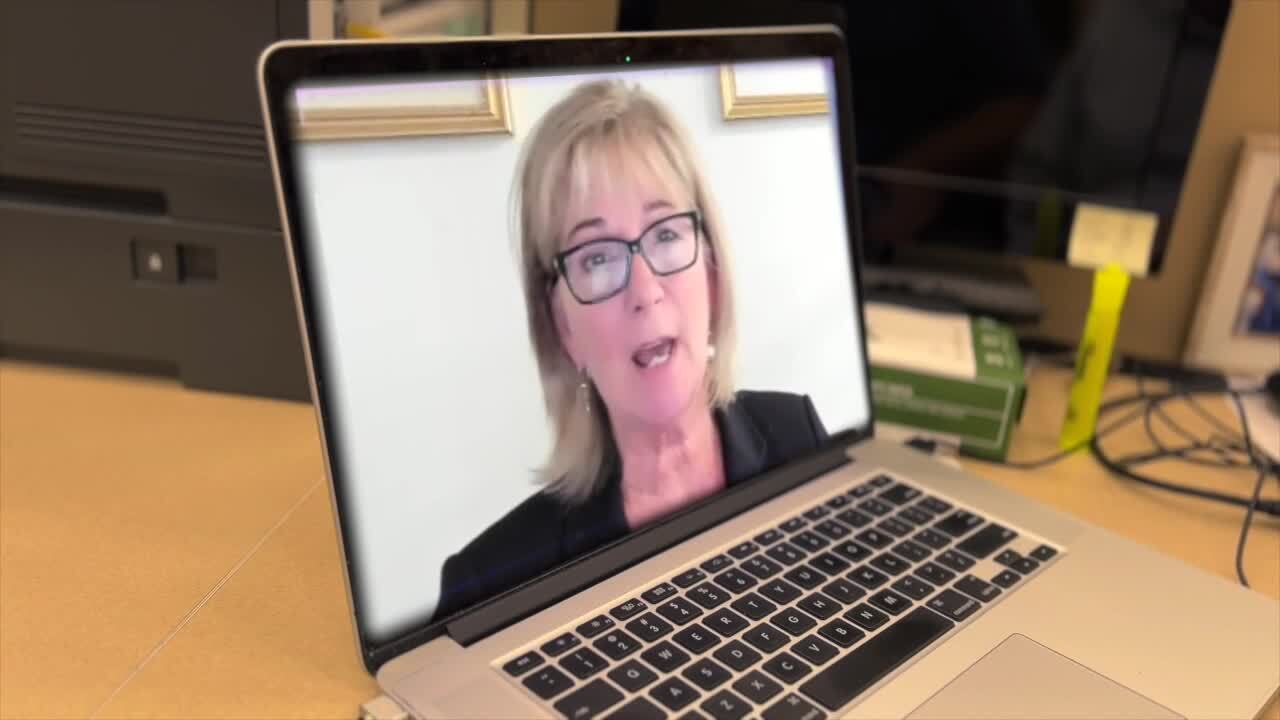 "A lot of people don't understand how their premium is calculated," Clark said.
"The rate reflects the risk but then that has to be multiplied by the value to construct your house, not the market value, this is how much it would cost to rebuild the home if it were destroyed."
Add to that the increase in storm severity and rising reinsurance costs, and it all spells higher premiums.
"Florida is not unique in that inflation and climate change are impacting Florida, but Florida is uniquely I think situated, so that the impacts are being felt more significantly there," Clark said.
Real Estate News
Some residents seeing lower insurance rates, but here's the catch
5:57 PM, Oct 09, 2023
One area that is improving, according to the report, is recent reforms by Florida lawmakers to curb insurance litigation costs.
Lawmakers approved the reforms in a special session last December, but state officials say the positive effects will take a while to settle in as more new companies enter the marketplace.
The state is also involved in a program to move policies from the state-backed Citizens Insurance to private firms.
"The recent legislation will be impactful because it will prevent future increases from being larger," Clark said.