WEST PALM BEACH, Fla. — A new set of insurance companies have been given approval to step in and make offers to take over Citizens Insurance policies in Florida.
The six orders signed by Insurance Commissioner Michael Yaworsky in the last several days open up 153,000 Citizens' policies for the assumption offers.
In the last several months, as many as 300,000 Citizens' policyholders have received letters with offers to switch to designated private insurers.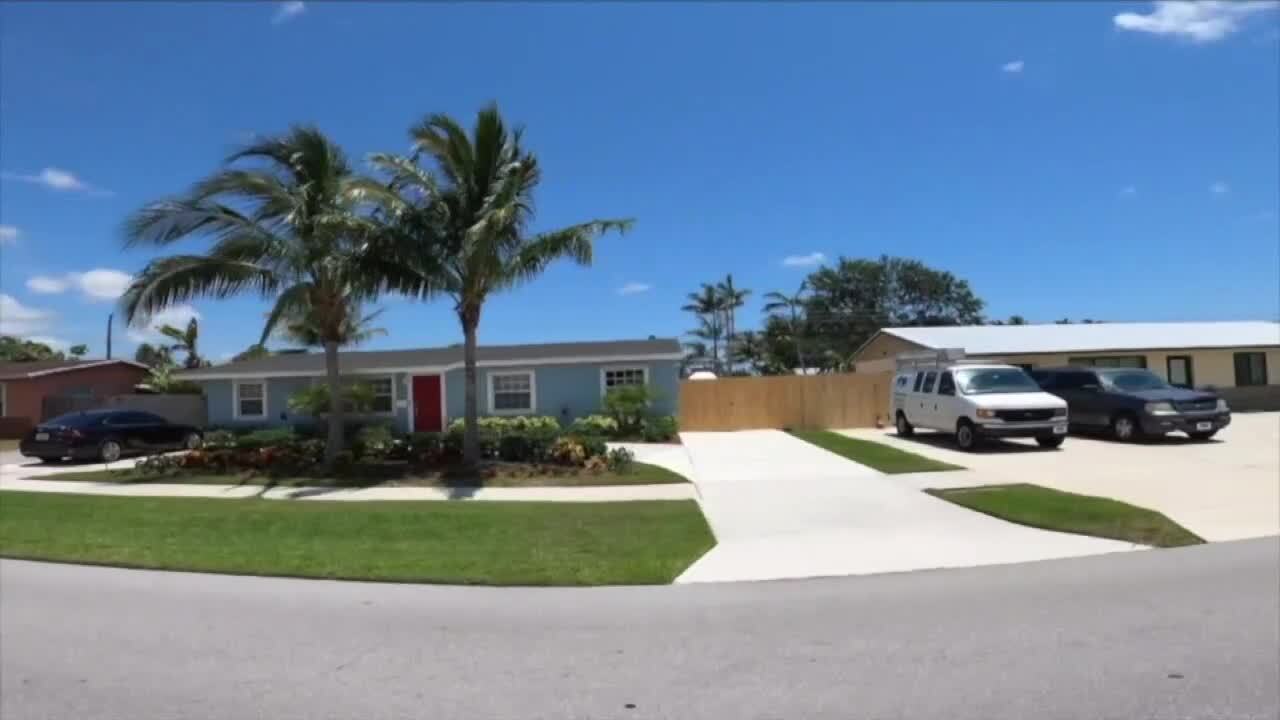 Real Estate News
Citizens Insurance policies could grow as Progressive 'rebalances'
6:10 PM, Oct 03, 2023
Policyholders only have the option to reject switching if the offers are more than 20% of the Citizens' premiums.
One insurance agent in Palm Beach County said rejections of switching policies are running about 50%.
Real Estate News
Citizens Insurance warns of possible hurricane tax
6:42 PM, Sep 28, 2023
The new companies approved are:

Edison Insurance for 10,000 policies
TypTap Insurance for 25,000 policies
Florida Peninsula for 15,000 policies
SafePoint Insurance for 16,000 policies
Slide Insurance for 75,000 policies
American Traditions for 12,000 policies
All of the companies begin Dec. 15.
Citizens, which is now approaching 1.4 million policies, has grown too big, too fast and concerns are growing that a major storm in Florida could deplete its ability to pay claims.