WEST PALM BEACH, Fla. — A few hundred neighbors came to voice their opinions and learn about a new development at 8111 S. Dixie Highway at a South End Neighborhood Association meeting on Wednesday night.
It's the West Palm Beach neighborhood's first apartment complex. The development would also add retail space and a grocery store. The area is near the College Park Historic District in Lake Worth Beach.
According to the county assessor's website, the city of West Palm Beach bought the property for $2.85 million from an inactive developer based in Fort Lauderdale in November 2012.

The West Palm Beach Community Redevelopment Agency agreed to sell the land for $10.5 million in February, according to city documents.
City staff said the developers, Flagler Realty & Development Inc. and Woodfield Development Company, would build up to 210 apartments and a grocery store or two retail buildings if they couldn't find a tenant.
The developer also agreed to have 25% of those apartments have rent prices tied to the area's median income and use 24% of their contracts be small businesses or minority/women-owned certified by the city.
But city staff said the plan changed because West Palm Beach wanted to increase the supply of affordable housing.
It is now allowing developers to create 358 apartments, which is a 70.5% increase from the proposal made earlier this year. A similar portion of those units will have rents tied to the area's median income.
Matt Luciano, who lives near the project's location, created an online petition. He said he's against the new proposal because of its dramatic effect on the area's density.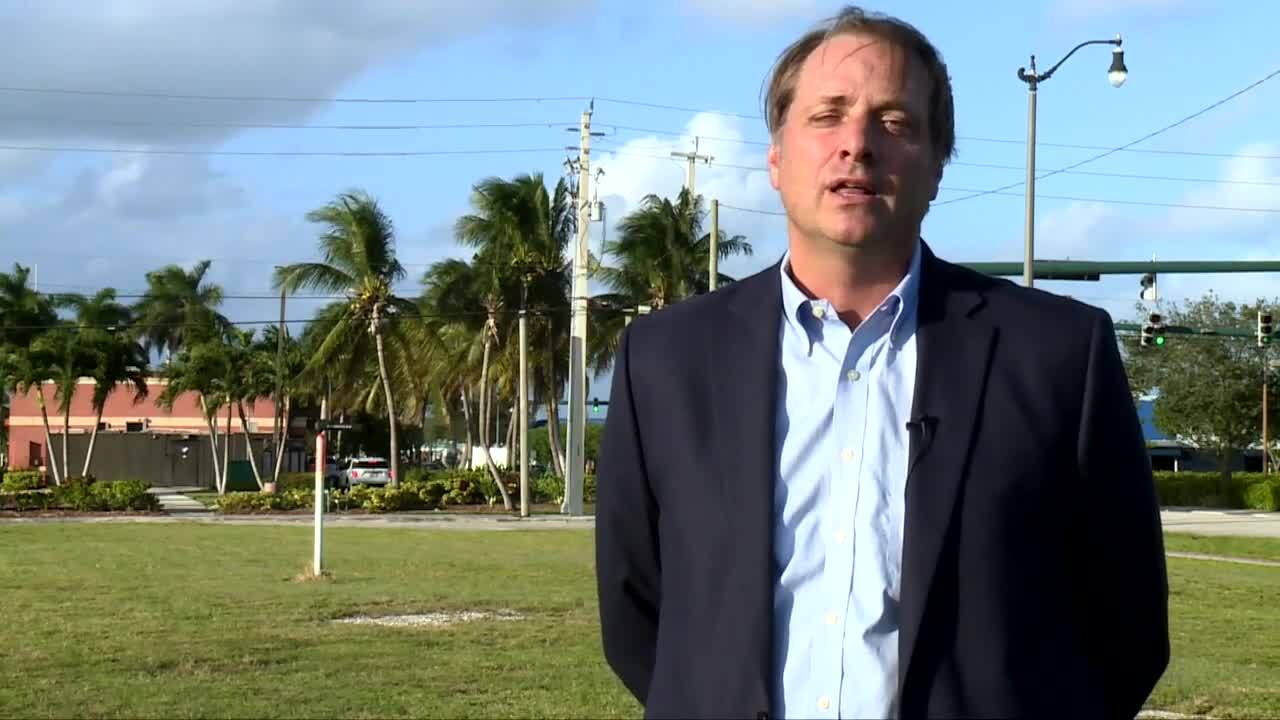 "It's not what I bought," Lucaino said. "If I wanted to live in Brooklyn in New York City, where I have, then I couldn't have a problem with that because I bought that. I didn't buy that. They're changing the game."

But representatives for developers said they want to increase the housing supply because some people, like firefighters, can't afford to live in West Palm Beach.
Other people who spoke in favor of the project said the plan is an opportunity to get rid of an empty space where homeless people can loiter during the day.
It will be up the the City Council to approve the project.