WEST PALM BEACH, Fla. — The city of West Palm Beach held a news conference Sunday morning to provide an update on the drinking water advisory.
The city has established several water distribution sites after West Palm Beach issued a drinking water advisory for the vulernable population, including the elderly, infants, children under 6, pregnant women, nursing moms, and people with kidney or liver disease.
Home water-filtration systems should not be relied upon to filter out the toxins.
Mayor Keith James and Dr. Poonam Kalkat, the city's director of public utilities, said anyone not in the vulnerable population can continue to drink tap water and cook with it.
The mayor said he anticipates the advisory will be lifted later this week.
West Palm Beach issued the advisory late Friday after elevated levels of a toxin produced by cyanobacteria, also known as blue-green algae, were detected in some raw water samples.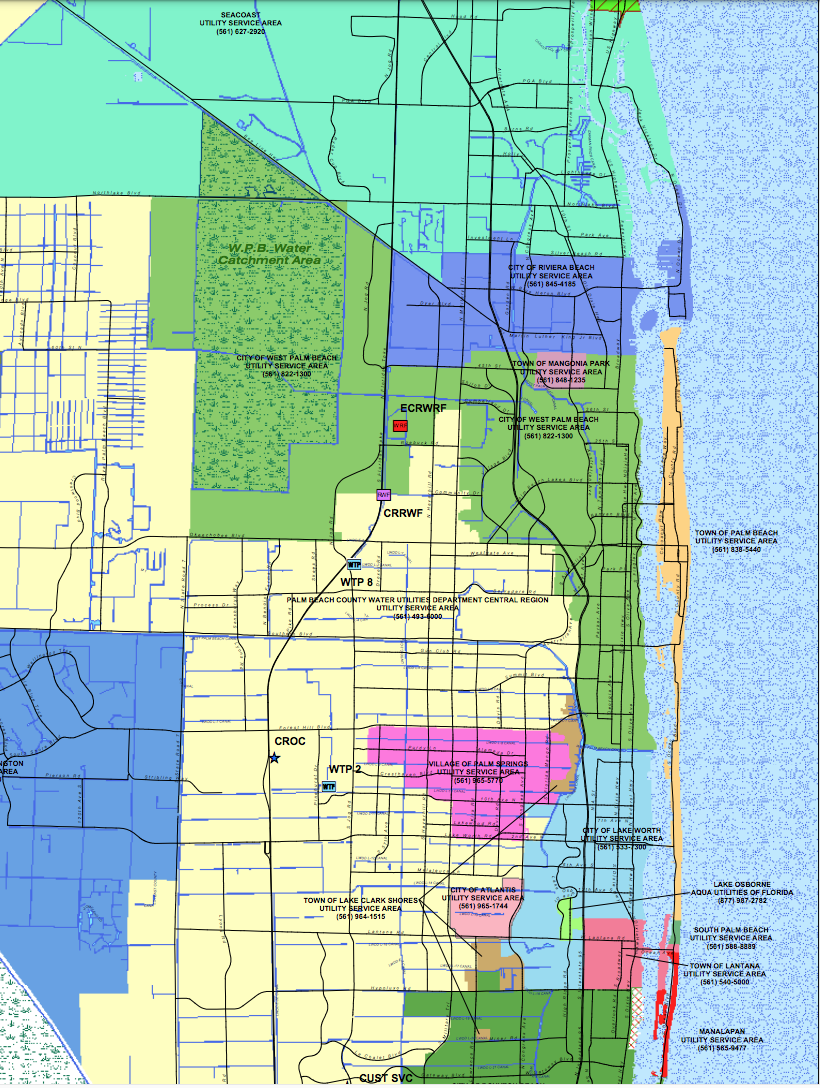 James said the city proactively tests the water supply on a monthly basis.
The test came back clean May 3. The next scheduled test would have been in early June, but the city tested again May 17 due to environmental concerns.
Test results were returned from an independent lab on May 19 showing high levels of the toxin in the water.
The city repeated tests May 24-26 to ensure the results were not an anomaly.
Test results were returned Thursday, confirming the elevated levels of the toxin.
Some people are questioning why there was a delay between the elevated test results and the issuance of the water advisory. James said that was because the city was awaiting guidance from the Florida Department of Health.
"Everyone can play Monday morning quarterback and it's interesting that we have been receiving those criticisms. Folks said, 'Well, you should have let us know sooner,'" James said. "Even if we had let people know that we were receiving test results that high, it only would have begged the question: what do we do now? Well, the answer to that question is what comes out of the advisory, which we did not receive until Friday from the Department of Health. We didn't know. You don't know from the test results which populations are vulnerable. You don't know from the test results whether you should boil water, not boil water. All of the information, the guidance, comes from the Department of Health and it has to be blessed by them."
About 120,000 customers of West Palm Beach Public Utilities are affected, including customers in Palm Beach and South Palm Beach.
"I think it's also important to know that this is not a regulated toxin," James said. "This is not on the list of toxins that the EPA (Environmental Protection Agency) issues. The city was being proactive by testing for this."