FORT LAUDERDALE, Fla. — A wanted in the shooting of a Broward Sheriff's Office deputy last week was arrested Thursday afternoon in Central Florida.
The sheriff's office said Leandro Fernandez Sanchez, 33, of Miami was found at an Econo Lodge Inn and Suites in Kissimmee and taken into custody by U.S. Marshals and the Osceola County Sheriff's Office.
Authorities said Sanchez attempted to evade arrest by disguising himself by wearing a wig.
Investigators said detectives on Feb. 17 were conducting surveillance on Sanchez in connection with an armed burglary of a vehicle and stolen firearm in a parking garage at Fort Lauderdale-Hollywood International Airport.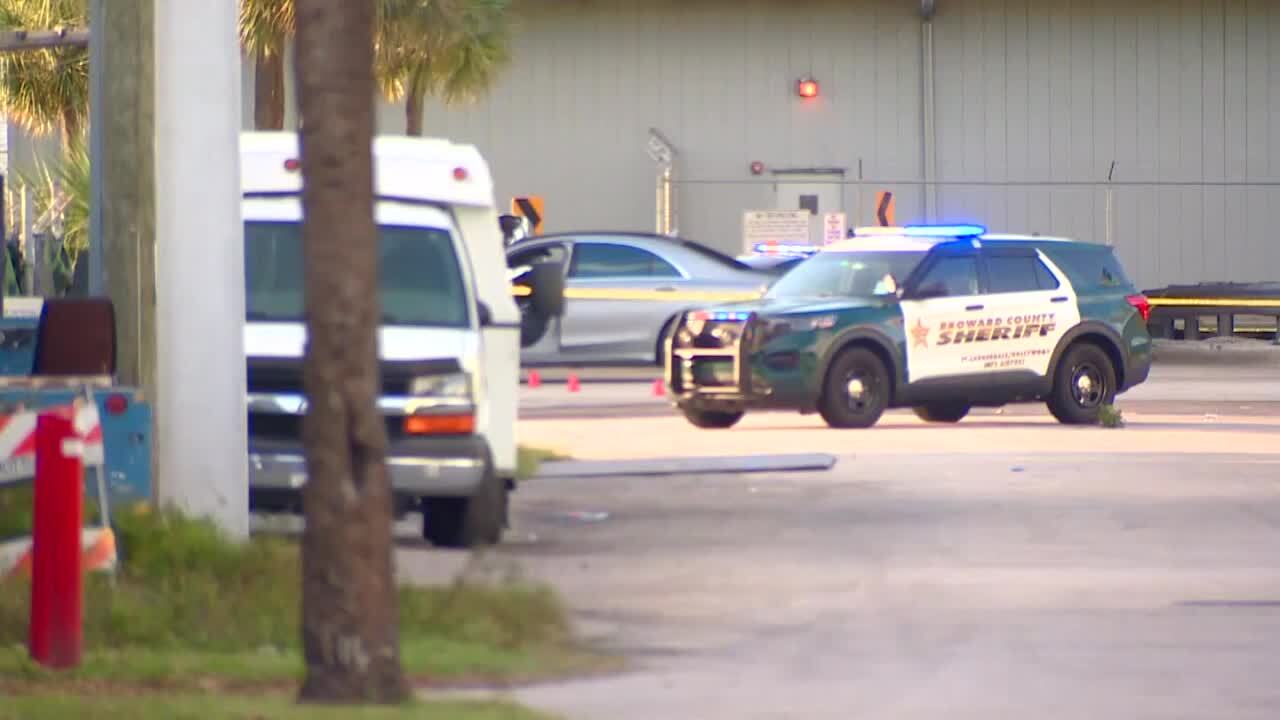 When detectives attempted to apprehend him, they said Sanchez fled the area driving the stolen vehicle.
Deputies later located the suspect a short distance away.
The sheriff's office said Sanchez then committed an aggravated assault on a law enforcement officer by driving the stolen car into a deputy's vehicle.
At least one deputy then fired their weapon at the vehicle.
Investigators said Sanchez was able to flee the area on foot and carjacked a Broward County Paratransit TOPS shuttle bus and escape. The driver of the bus sustained minor injuries in the carjacking.
Sanchez is expected to be extradited to Broward County to face multiple felony charges including aggravated battery on a law enforcement officer, aggravated fleeing and eluding, carjacking and armed burglary.