FORT LAUDERDALE, Fla. — At least one deputy was involved in a shooting Friday morning that led to a carjacking near Fort Lauderdale-Hollywood International Airport.
Broward Sheriff's Office spokeswoman Claudinne Caro said the deputy-involved shooting occurred just before 5 a.m. near the 1400 block of Perimeter Road.
Caro said after the shooting, someone carjacked a Broward County shuttle bus, removing the driver before getting away. She said there were no passengers on the bus at the time.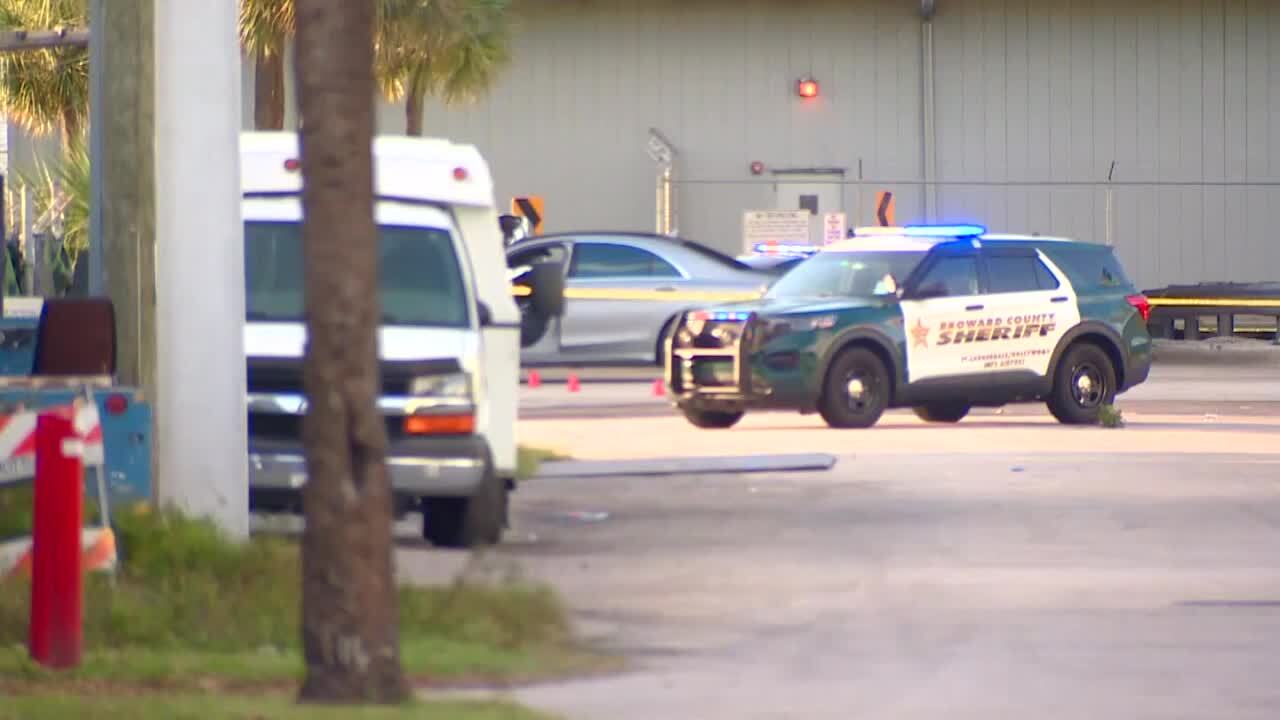 Deputies were searching for the suspected carjacker, identified Friday afternoon by Broward Sheriff's Office detectives as Leandro Fernandez Sanchez, 33.
The bus is described as a 2019 Collins bus, identified as bus No. 309 with Florida tag TI0261. Anyone who sees the bus or knows the whereabouts of the vehicle is asked to contact Broward Crime Stoppers at 954-493-TIPS or online at browardcrimestoppers.org.
The circumstances leading to the shooting remain under investigation by the Florida Department of Law Enforcement.