Unarmed military fighter jets were high in sky Wednesday morning over Palm Beach County conducting military training.
F-15 and Civil Air Patrol C-182 planes held exercises between 8:30 a.m. and 10:30 a.m. in the West Palm Beach area.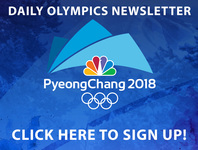 RELATED: 3 aircraft intercepted by fighter jets
According to a news release from Tyndall Air Force Base, the training was designed to improve NORAD's intercept and identification operations.
Some portions of the exercise involved flights as low as 3,500 feet above the ground.
The training comes ahead of President Trump's latest visit to Palm Beach County on Friday.