PALM BEACH COUNTY, Fla. -- A motorcyclist died on I-95 Monday night after colliding with a disabled vehicle.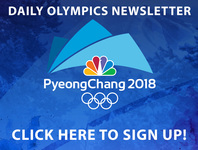 Prior to the incident, two vehicles collided in the outside lane, leaving one vehicle disabled in the outside lane.
Florida Highway Patrol says 46-year old Frank Petagno of Boynton Beach was riding a 2010 Kawasaki Envoy southbound on I-95 at 6th Avenue at 10:51 p.m.
Petagno changed lanes into the outside lane where he collided with the rear of the disabled vehicle.
The cause of the crash remains under investigation. Petagno was not wearing a helmet at the time of the crash.