HENDERSONVILLE, N.C. — WPTV has learned law enforcement officials from Florida investigating the disappearance of missing Palm Beach Garden Lyft driver Gary Levin left North Carolina early Sunday morning, shortly before a body was found in Okeechobee County near the site of where Levin was last known to have been.
No one is saying if these officers talked with Matthew Flores, who sheriff's deputies said was stopped after a high-speed chase Thursday afternoon in Levin's Kia Stinger.
"Basically, I can't elaborate on the investigation," Rutherford County Sheriff Aaron Ellenburg said. "I will tell you it's an active investigation and our officers were actually working side-to-side with them (Florida law enforcement officers) to make sure the investigation's properly conducted."
Ellenburg said Levin's ride-share car remains in an undisclosed location and could soon be shipped back to Florida.
WPTV is also learning more on why Flores fled to western North Carolina.
Records show Flores relatives once lived in a home on Pace Street in Hendersonville that's now boarded up, right across from the police station.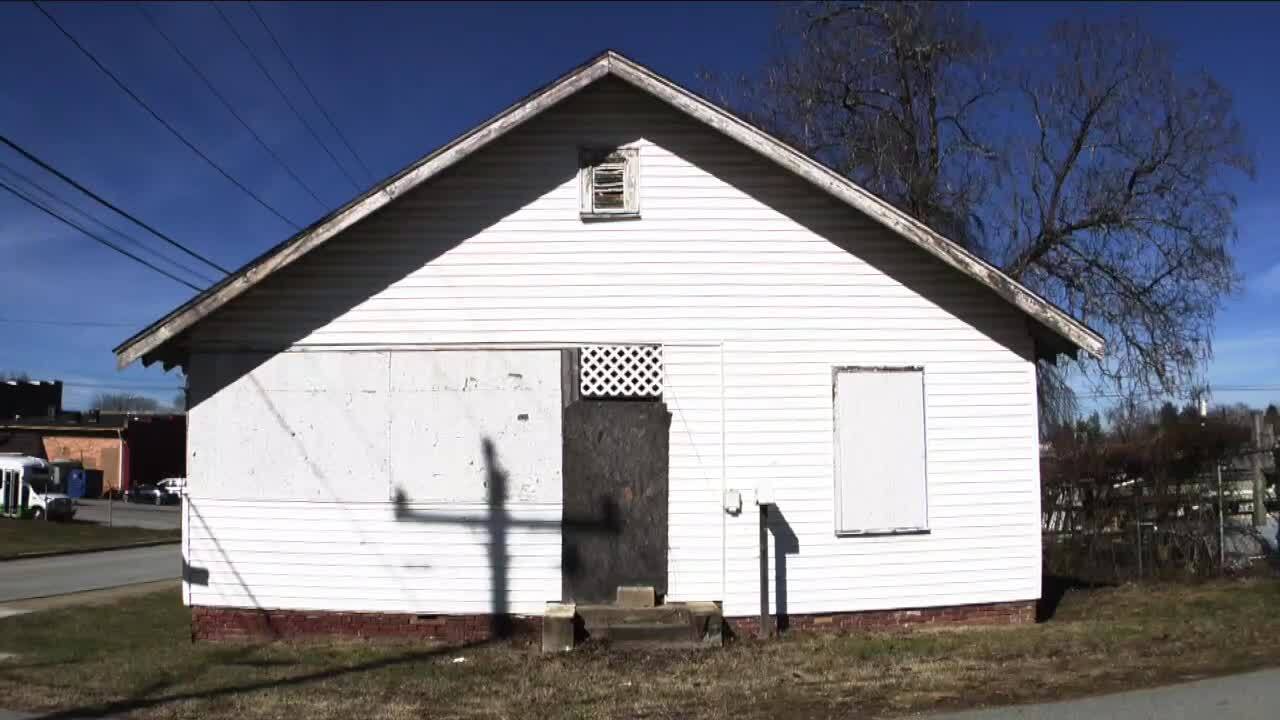 In county court Friday, Flores said he was headed to Henderson County to turn himself in on a probation violation, even though his probation would have been up in just 18 days.
Court files show Flores was arrested in October 2020 for hitting a police officer with his car and speeding off after he was questioned.
During that incident, police caught Flores in an adjacent county and after his arrest, he served a year and seven months on drug and assault charges.
Flores was released from prison last May.
Then on Jan. 26, police in central Florida said he shot and killed a man two days earlier.
Flores is charged with murder in Hardee County, which is why the sheriff in North Carolina believes Flores will be sent to Florida soon.
"He's been charged with fleeing and eluding here, which is nothing compared with what he's been charged with in Florida," Ellenburg said.
Flores is scheduled for a first appearance in three weeks in Rutherford County on charges related to Thursday's chase, but that could be postponed if he is sent back to Florida on the more serious murder charge in Waukula, and any other charges that connect him to the disappearance of Levin.