While you were sleeping, we compiled the biggest stories of the day in one place. Each story has a quick and easy summary, so you're prepared for whatever the day brings. Just click on the links if you want to know more!
1. EARLY VOTING: When and where to early vote in South Florida, Treasure Coast
More than 17 million Americans have already cast ballots in the 2020 election, a record-shattering avalanche.
Today, Florida begins early voting.
We've compiled a list of voting locations and when they're open in Palm Beach County, Martin County, Indian River County, Okeechobee County and Broward County at the link above.
Early voting begins Monday
2. What's the deal with voting vans? We explain.
Starting today, voters will have more locations to choose from to drop off a vote-by-mail ballot.
Twenty-five mobile vans will be spread out throughout Palm Beach County and parked outside early voting locations to provide voters another option to drop off their ballot. You can find those locations at the link above.
More than 40% of voters in the county requested a vote-by-mail ballot so far, and more than 207,000 have been returned.
Early voting begins Monday for 2020 election
3. It's not a good boat day... or week
A Wind Advisory, Coastal Flood Advisory and Small Craft Advisory have been issued.
Scattered rainfall and thunderstorms possible throughout the week. Get your complete hour-by-hour forecast here.
Area SE of Bermuda now has a high chance of becoming our next named system. Next name on the list would be Epsilon. Models keep this system away from us and move it out to sea over the weekend.
Latest Weather Forecast: Monday 5 a.m.
4. 'Black Lives Matter Too' mural unveiled at Riviera Beach church
Sunday marked five years since the death of Corey Jones.
Jones broke down on an off-ramp of Interstate 95 and was killed by former Palm Beach Gardens police Officer Nouman Raja.
A mural has been unveiled in the parking lot of the New Macedonia Missionary Baptist Church that reads Black Lives Matter Too in his honor.
'Black Lives Matter Too' mural unveiled at Riviera Beach church
5. Phil Collins claims ex-wife, new husband unlawfully seized Miami Beach mansion
"In the Air Tonight" singer Phil Collins has filed a lawsuit against his ex-wife and her new husband, claiming the couple has forcibly seized the musician's Miami Beach mansion unlawfully, hiring armed guards to patrol the property and changing the alarm codes to keep Collins out.
The lawsuit alleges that Orianne Cevey Collins Mejjati Bates and Thomas Bates, whom she married in August, "have refused to vacate" the property, which is owned by Collins, and have commandeered the former Genesis frontman's home "through a show of force."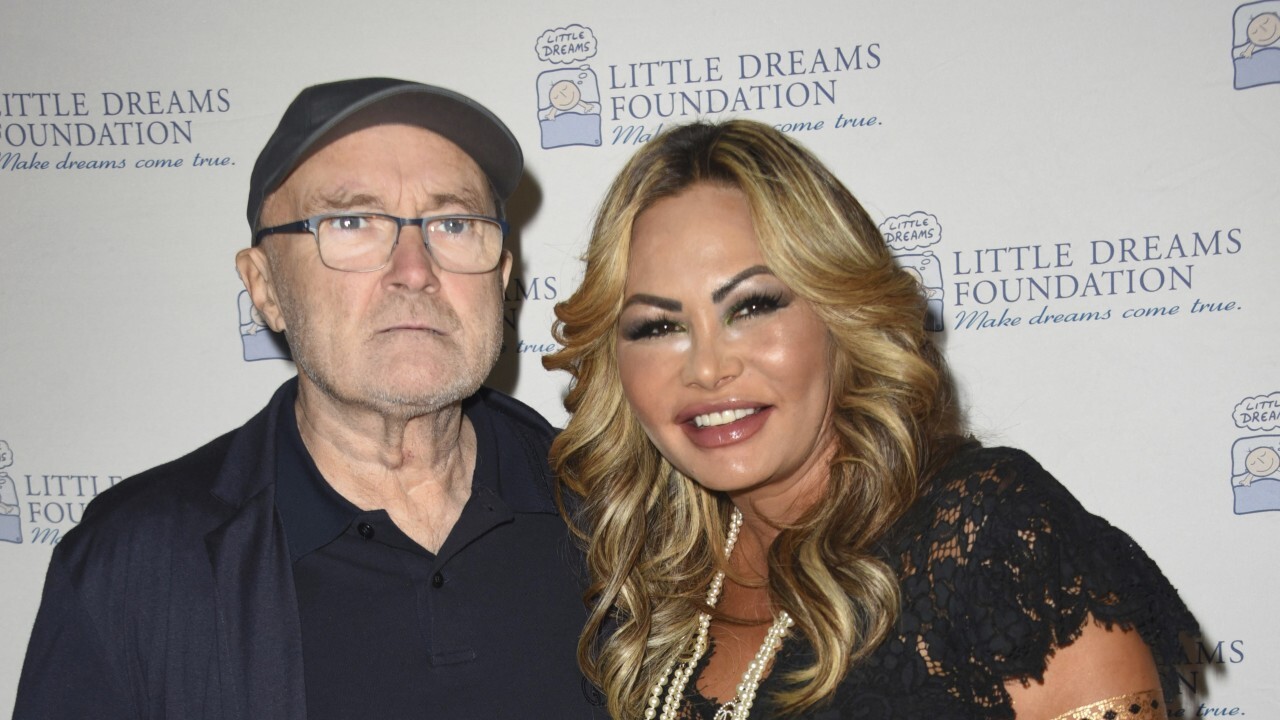 On This Day In History
On October 19, 1781, Americans defeat the British at Yorktown.
Hopelessly trapped at Yorktown, Virginia, British General Lord Cornwallis surrenders 8,000 British soldiers and seamen to a larger Franco-American force, effectively bringing an end to the American Revolution.
Remember, you can join Mike Trim and Ashleigh Walters every weekday on WPTV NewsChannel 5 beginning at 4:30 a.m. And you can always watch the latest news from WPTV anytime on your favorite streaming device. Just search for "WPTV."