PORT ST. LUCIE, Fla. — Police are investigating after a man and woman were found dead Tuesday evening inside a Port St. Lucie home, authorities said.
The Port St. Lucie Police Department was called to a home in the 1700 block of Southwest Apache Avenue about 5:45 p.m. for a welfare check after a 911 caller received "concerning information" about two people who live at the property.
Police said they made multiple unsuccessful attempts to contact the couple before a SWAT Team forced its way into the home.
According to police, a 33-year-old woman was found dead from an apparent gunshot wound and a 36-year-old man, identified as the victim's boyfriend, was also dead from what appeared to be a self-inflicted gunshot wound.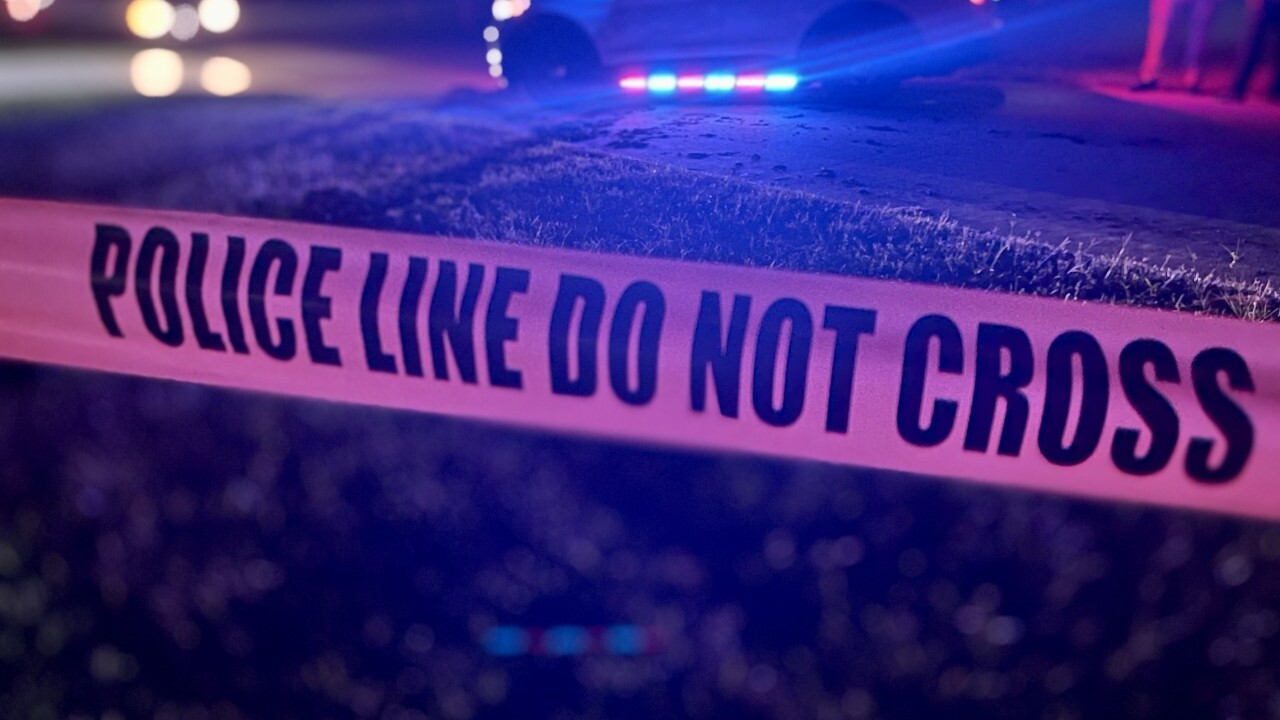 Police believe this was an isolated domestic incident and there is no threat to the community.
The names of the deceased have not been released. Neighbors said the couple had only only lived in the home a few months.
"Cops parked down the road wanted to talk to him on the bullhorn and nobody came out," neighbor Chris Morris said.
"When we heard about this case this morning, when we think about murder-suicide, that is the ultimate act of domestic violence," Charlotte Anderson-Brown said. "It's so tragic that this is so common."
Anderson-Brown is with Safe Space, an organization that provides domestic violence protection services throughout the Treasure Coast.
She said that in the last fiscal year, they get about one crisis call every day from somewhere in St. Lucie County, and that the pandemic created the perfect storm for domestic violence because it sparks feelings of the unknown.
"Left unattended, stress levels continue to increase, contributing to abusers using their anxiety as an excuse to increase acts of aggression," Anderson-Brown said.
It is the second murder-suicide in the city in recent months. In February, a man killed two adults and two dogs before killing himself off Southwest Cameo Boulevard.
In that case, detectives found a suicide note and believe depression played a part in the tragedy.
"That's terrible when people die, especially like that," Morris said.
Behind the home, there are children's toys scattered about, perhaps a reminder of happier times inside.
Through some cross checking of court documents, WPTV determined that a man tied to this address had just been arrested on a battery charge involving the same victim just three weeks ago.
If you or someone you know is in an abusive relationship, you can call the Safe Space 24-hour hotline at 772-288-7023. If you are in need of mental health resources, please call 211 or the National Suicide Prevention Lifeline at 1-800-273-8255.