MIAMI (AP) — Authorities say two construction workers are dead after a concrete retaining wall fell on them on Interstate 95 in Miami.
Miami Fire Rescue Lt. Ignatius Carroll told local news stations the two workers were in a trench repairing drainage pipes when the retaining wall alongside the highway fell on them early Sunday.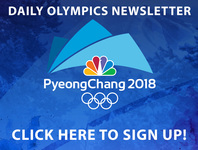 Carroll said the two workers were pronounced dead at the scene. Construction equipment was used to remove the fallen concrete so that the bodies could be recovered.
The names of the workers have not been released. The construction site was in the middle of the highway between the north and southbound express lanes.
Florida Highway Patrol spokesman Joe Sanchez said the state agency will be investigating the deaths.