A head-on crash near Glades Central High School injured two people Tuesday morning.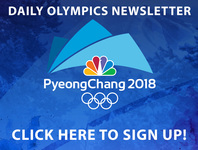 Palm Beach County Fire Rescue Capt. Albert Borroto said the wreck occurred around 7:15 a.m.
Two patients were transported to hospitals from the crash.
Borroto said one of the victims was transported by helicopter to a trauma center.