Fort Pierce police say a 12-year-old boy went missing overnight.
The missing child, Tamarion Johnson, is 5 feet and 100 pounds with short hair.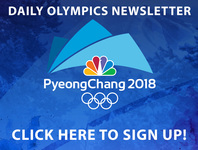 He was last seen wearing a blue hooded sweatshirt, black shorts and black Puma slides.
Police said he may be with two other boys in the area of North 13th Street.
Call 911 if you know of his whereabouts.
Looking for missing 12-year-old boy, Tamarion Johnson. He is 5 feet tall, 100 pounds, dark complexion, short hair, blue hoody, black shorts, & black Puma slides. May be with two other juvenile males. Possibly in the area of North 13th Street. If you see him, please call 911. pic.twitter.com/LyeAoYkPzO

— Fort Pierce P.D. (@FortPiercePD) February 2, 2018