FORT PIERCE, Fla. -- A man died Friday evening in a single-vehicle crash on Okeechobee Road in Fort Pierce.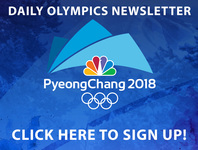 Fort Pierce police say 66-year old Roger Odom of Fort Pierce was traveling eastbound in the 3700 block of Okeechobee Road at 5:39 p.m. in a Chevrolet 1500 truck when, for an unknown reason, his vehicle crossed into the westbound lanes, then struck a pole and a palm tree on the north side of the road.
Odom was transported to Lawnwood Regional Medical Center where he died as a result of his injuries.
Investigators are continuing their investigation to determine what caused the crash.