A former high school chemistry teacher in St. Lucie County has reached a plea deal on a charge of having sex with a student.
RELATED: Read more St. Lucie County news
Tiffany Geliga pleaded no contest Wednesday to one count of sexual relations with a minor.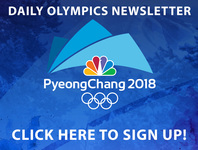 The 36-year-old was a teacher in the St. Lucie County School district when she got involved with the student last May.
Geliga could have faced up to 15 years in jail.
Under the plea, Geliga faces a 10-year maximum that could be lowered at the judge's discretion.
She also had to surrender her teaching license. Her sentencing is set for March.