BOYNTON BEACH, Fla. — The family of a Boynton Beach man who was shot to death at his home while answering a door knock in 2015 is still searching for justice.
Edward Morton was shot in the face May 26, 2015, after opening the front door of his home on Northwest Third Avenue.
The 27-year-old victim was taken to Delray Medical Center, where he later died.
Now, almost six years later, Boynton Beach police and Morton's mother are hoping someone will come forward with information that could lead to an arrest.
"No mother has no business burying a 27-year-old child," Morton's mother said Thursday.
A sketch of the shooter was released two months later, but police still have no leads.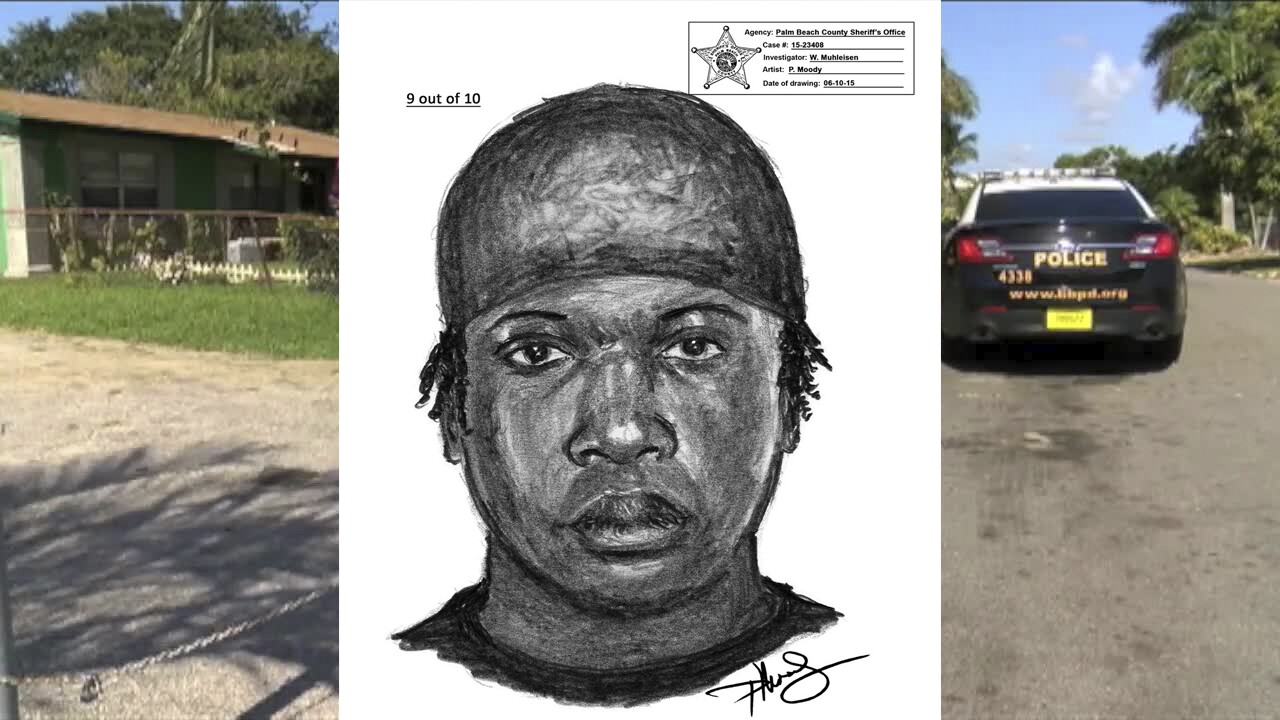 "We just need that little tip that will lead us down the path that we need to go," Detective Marco Villari said.
Police believe Morton was targeted by whoever knocked on the door that night. Detectives believe the gunman and victim knew each other.
"I hope he hears this and turn(s) himself in," Morton's mother said.
Anyone with information that can help police solve the case is asked to call detectives or Palm Beach County Crime Stoppers at (800) 458-TIPS.