A 10-year-old boy is recovering after he was struck by a car Monday night in Boynton Beach.
The incident happened in the 500 block of South Seacrest Blvd. around 9:40 p.m.
Police said a red 2012 Toyota Camry was traveling south on Seacrest Boulevard when the vehicle struck the child.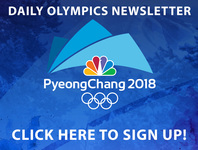 The driver, identified as Irveltz Lafleur, 41, told police that he was driving south when he heard a loud sound.
Police said Lafleur immediately stopped and got out of the car and spotted the child in the road.
The boy was taken to the hospital and is in stable condition.
Boynton Beach spokeswoman Stephanie Slater said the investigation is ongoing.
Witnesses are asked to call traffic homicide investigator Chris Munro at 561-742-6112.