One person was taken to the hospital after a crash Tuesday morning in West Delray Beach.
The wreck happened at about 9 a.m. near Lake Ida and Jog roads.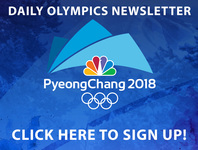 Palm Beach County Fire Rescue said a patient was transported from the scene.
The cause of the wreck has not been released.
Lake Ida Cmd *update2* #extrication complete, 1 patient being transported to trauma hospital

— PBC Fire Rescue (@PBCFR) January 30, 2018