PALM BEACH GARDENS, Fla. — People living with disabilities or struggling with mental health illness will soon have a place they can call a second home in Palm Beach Gardens.
The Alpert Jewish Family Service held a ribbon cutting ceremony Thursday morning at their new Center for Belonging and Wellbeing. The center, which is opening next week, is located at the Promenade Shopping Plaza and offers social activities, like fitness classes and arts and crafts.
They also plan on teaching some real-life skills. For example, the space has a brand new kitchen so members can learn how to cook. They'll also have companies come out and teach people how to score a job interview,and other skills they could need to be successful.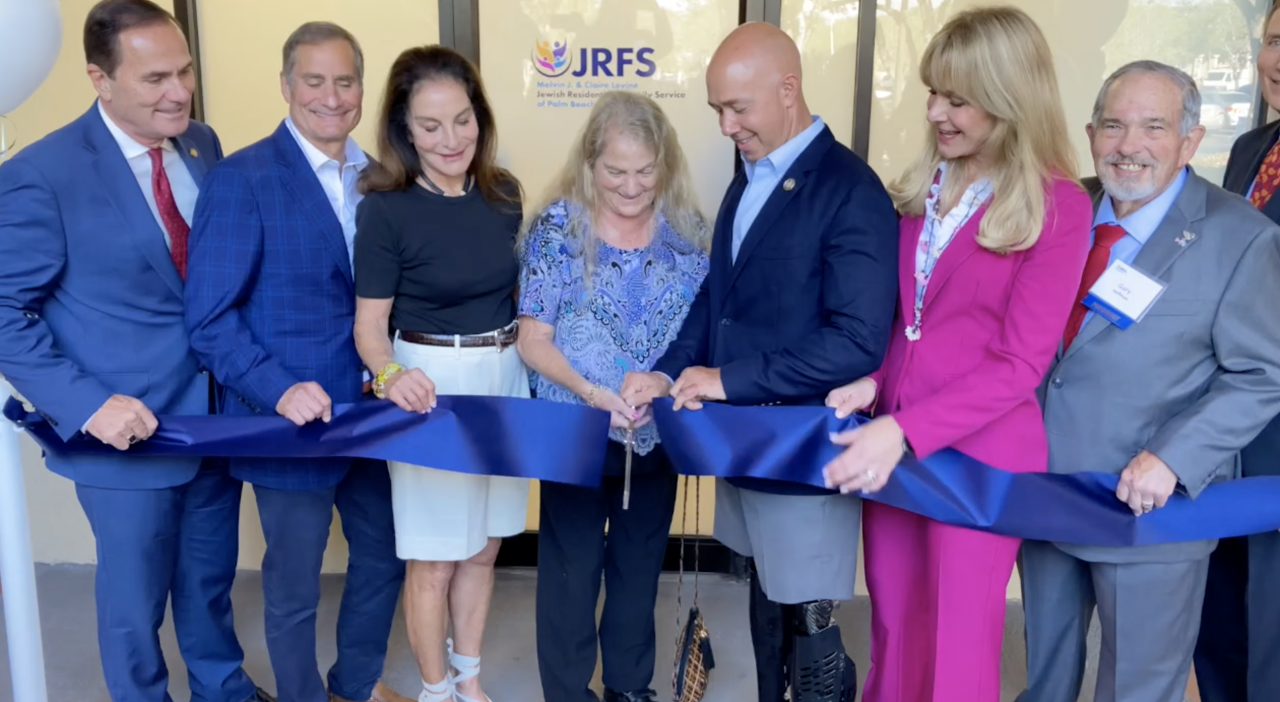 The organization's CEO Marc Hopin said they're fulfilling a need for this community.
"Sometimes they're limited by their families or friends as to what the possibilities are for their lives," Hopin told WPTV. "Through coming to this center, and getting the support and services we're going to be able to provide, we're able to prove that they can accomplish so much more. They can actually have friends, they can have a life, they can work somewhere, volunteer somewhere."
Members currently have to pay for services, but the center said it's working to get funding for scholarships.