STUART, Fla. — Progress is underway to build a controversial Costco in Stuart.
For the past two days, crews have been clearing the land east of Kanner Highway and just south of Martin County High School.
More than 300 apartments, stores and restaurants are also expected to be built on the 49-acre site.
Stuart resident Robin Cartwright filed a legal challenge to the use of the land in 2021.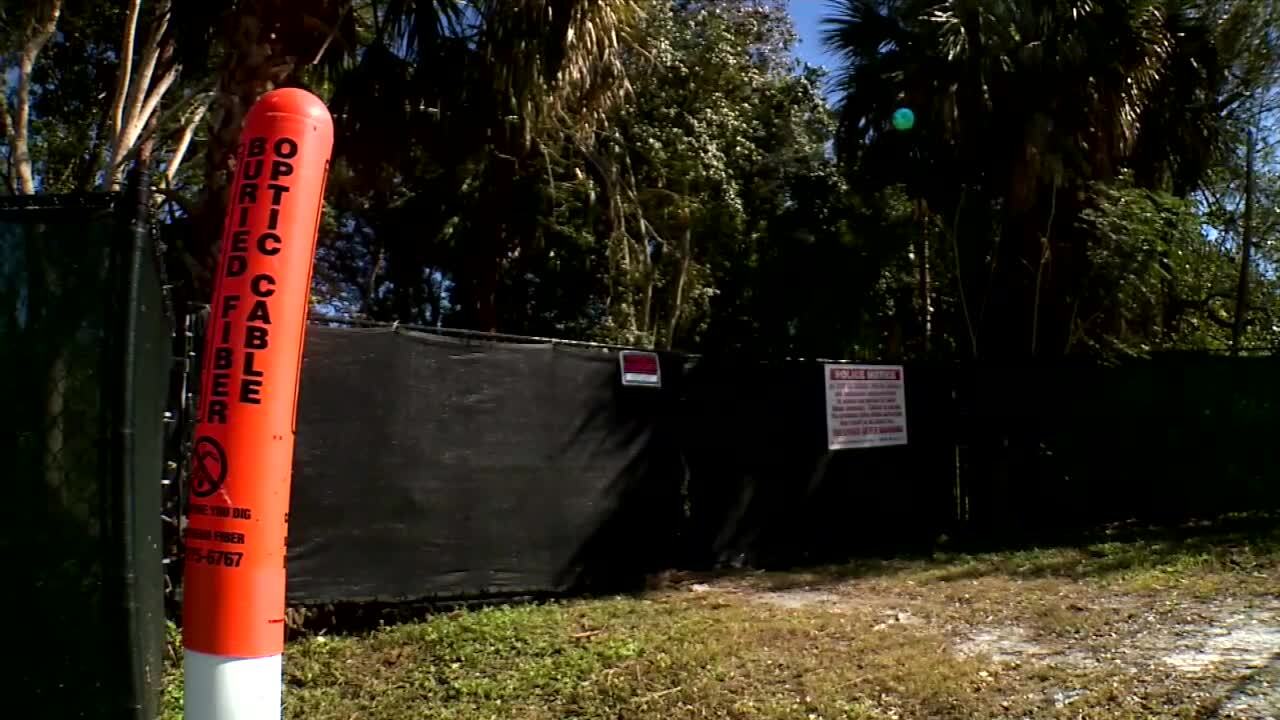 Stuart
Resident opposed to Costco project 'fearful' of traffic it will bring
5:12 PM, Jan 19, 2023
A judge initially ruled in Cartwright's favor, but earlier this year, the Florida Administration Commission, led by Gov. Ron DeSantis, over-rode the judge's decision, saying the city had given the site a proper land use designation.
WPTV contacted the city of Stuart and Cartwright, who has filed an appeal in the case.
"We issued a tree removal permit with some conditions, and we also issued the site work, which includes drainage and infrastructure," Stuart Development Director Jodi Kugler said.
"It's (the appeal) still based on the same premise that what they're proposing is just too much for this plot of land," Cartwright said.
Cartwright was also concerned about a pair of mating hawks she had seen in the area.
The city said it has weekly discussions with the Costco developer, who has yet to submit any vertical building plans to the city. That has to be done within two years of the state's ruling in favor of the project.