HOBE SOUND, Fla. — The mysterious gas that may be connected to one death and overcame a veterinarian and three Martin County deputies is used in anesthesia for dogs and horses.
A report released by the Martin County Sheriff reveals the drug, Fluriso, was being inhaled by the man who later died after a 911 call to the Hobe Animal Cancer Clinic on Wednesday.
The sign on the door to the veterinarian's office said closed for COVID-19 on Thursday, but it would appear there's more to it than that.
Cliff Sloan, who is in his 80s, has a jewelry store located next to the clinic in Hobe Sound. He was overcome by the substance inside the clinic, forcing him to go to the hospital.
"It made my eyes burn, and it made me dizzy," Sloan said. "I lost a lot of balance."
The Martin County sheriff said Wednesday afternoon that one man, whose name has not been released, died and a veterinarian, identified as 46-year-old Wendy Lavalle, is in serious condition.
The report said Lavalle told detectives the unidentified man who died had a substance problem and had overdosed the day before.
Sheriff William Snyder said Lavalle received CPR after a minor car crash near the veterinarian's office.
Three deputies also became overcome by the gas that was inside the clinic's office.
"I can tell you I saw them as they came into the hospital, and they did appear to be quite stressed. There was some labored breathing and pale," Snyder said.
The deputies are now fine, but what was going on inside the vet clinic is still being sorted out. Detectives were busy going door to door in the shopping area Thursday where the clinic is located.
"I was amazed she had a veterinarian degree. ... She acted more like a street person," Sloan said.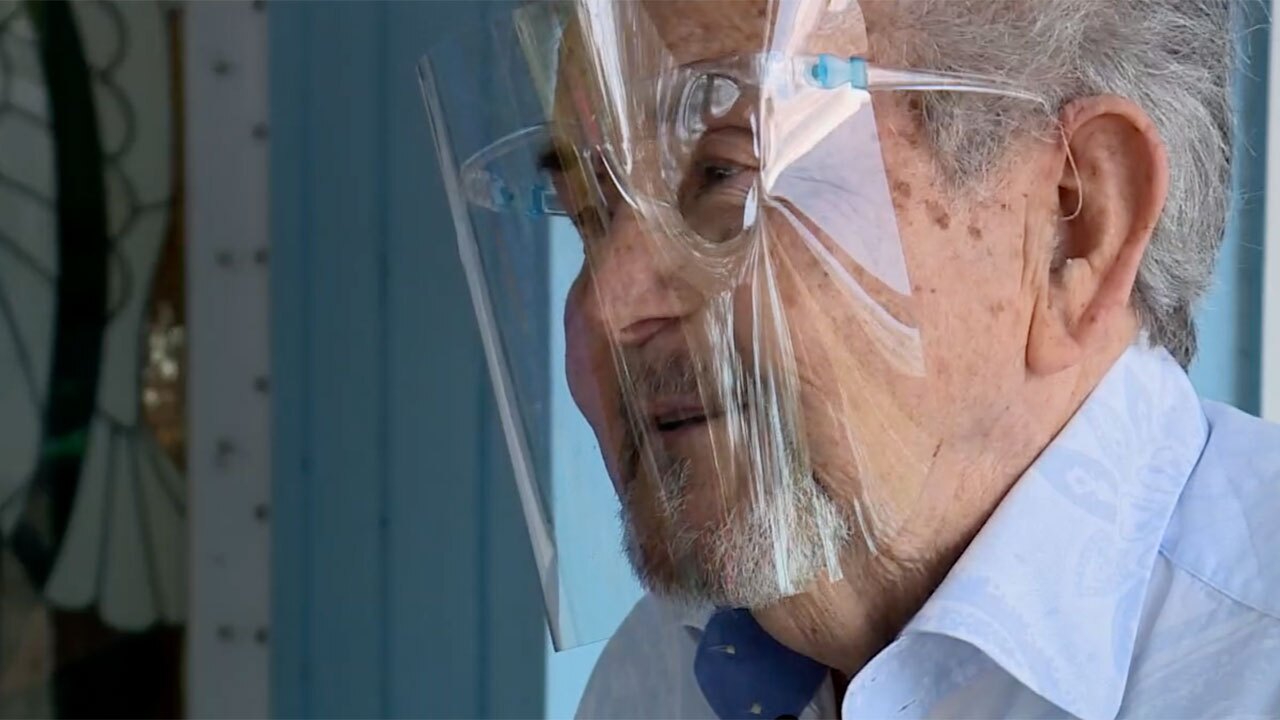 Sloan said the Hope Animal Cancer Clinic was hardly a good neighbor. He said there was often disruptive and erratic behavior from both the veterinarian and her male friend.
"He was young, and he was obviously under the influence of opioids of some kind," Sloan said.
Store owners here say the strange behavior went on for about a year and a half.
The death has upset them, but they said they are also relieved those deputies are doing OK.