SUBURBAN WEST PALM BEACH, Fla. -- The Palm Beach County School District is taking steps towards finding a new superintendent.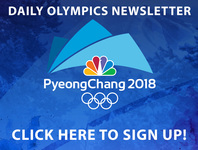 The current superintendent, Dr. Robert Avossa, is resigning effective June 12. Avossa is taking a job with LRP Publications in Palm Beach Gardens.
School board members met today to discuss finding his replacement.
The board voted unanimously to search internally for a candidate. They approved a salary range of $250,000 - $300,000 for the job position and determined that it will be a 5-year contract.
The board voted to post the job listing on Thursday, and will close the application process by 5 p.m. on Friday.
Dr. Avossa attended the meeting on Wednesday. Board members made it clear that they were very appreciative and proud of the job that Dr. Avossa has done during his three years on the job.