Palm Spring police said a 61-year-old bicyclist died in a crash Sunday night near a Home Depot.
The wreck occurred around 11 p.m. in the 4200 block of Lake Worth Rd.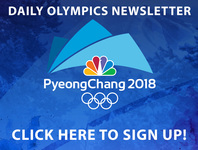 Investigators said Gregory Neal Walker was riding a bicycle when he was hit and killed.
Police said the investigation is ongoing.
No other details were immediately available.