The Palm Beach County School Board will begin discussions Wednesday to decide who will become the next leader of the district.
The school board has a special meeting scheduled for 1 p.m.
On the agenda is discussions about how to move forward in the search for a new superintendent after Dr. Robert Avossa announced last week he will resign.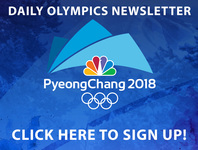 The board could look internally to promote a candidate from within or conduct a nationwide search.
Avossa is leaving for a new job with an education publishing company in Palm Beach Gardens.
He says he is leaving the superintendent role to spend more time with his family.
When he leaves the position in June, he will wrap up three years as superintendent of the Palm Beach County School District.