LOXAHATCHEE, Fla. — The mother of a woman accused of taking her baby from HCA Palms West Hospital's neonatal intensive care unit and hurting three nurses there told WPTV she believes the "hospital kidnapped the baby."
"It's very sad. It's depressing," said Deion Greene, the mother of Kendra Greene, whom deputies allege is responsible for the crime Thursday night.
Kendra's mother said there's more to the story and that her daughter is living with schizophrenia.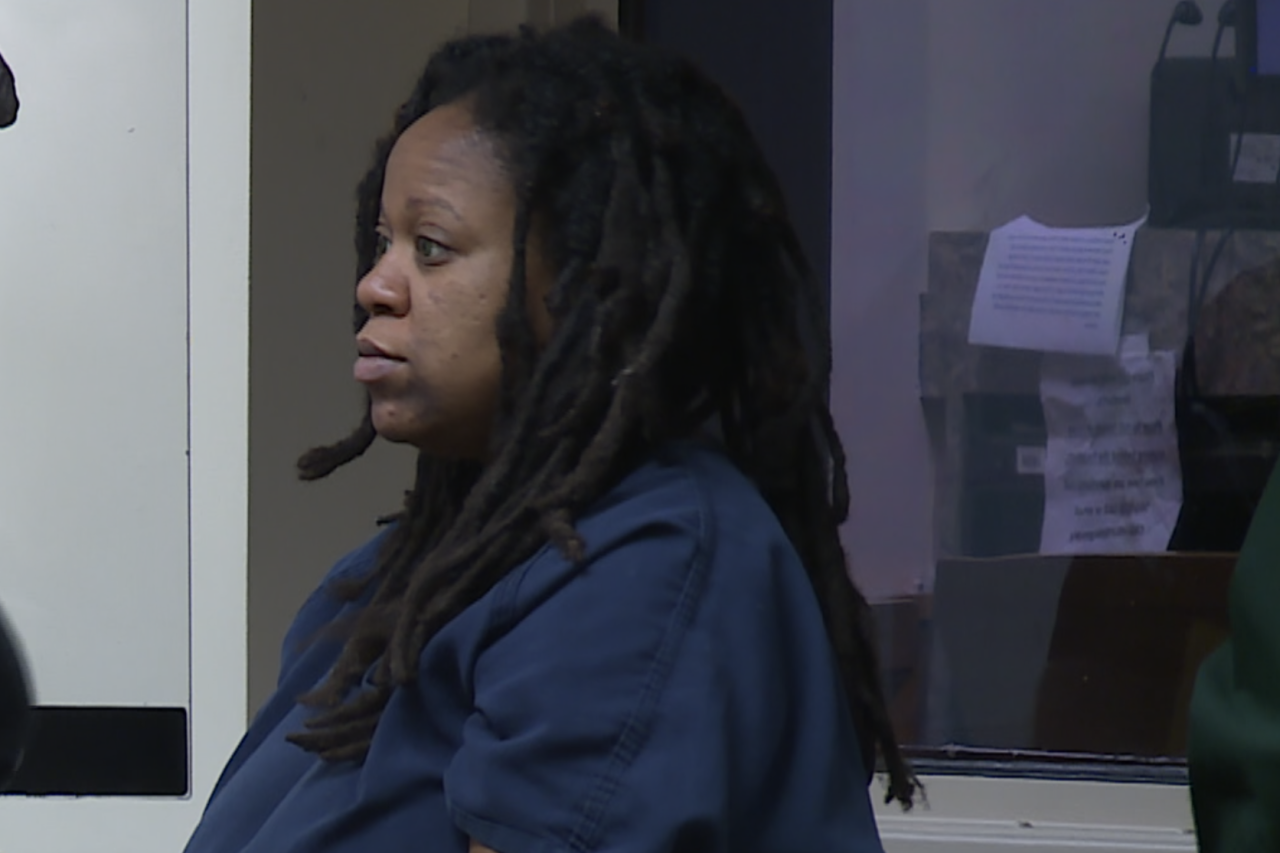 Loxahatchee Acreage
Knife-wielding mom arrested after taking newborn from hospital, stabbing staff
10:29 AM, Jul 14, 2023
"In her mind, she's thinking the hospital kidnapped the baby and took the baby away from her," Deion said. "I'm telling her, 'No, the baby is there for help.' She could not conceive what I was telling her."
Palm Beach County Sheriff's Office deputies said Kendra entered the NICU and took her then-3-day-old baby. Kendra then tried leaving the hospital, but hospital staff members intervened, and Greene pulled out a knife and stabbed three staff members, according to deputies.
Deputies said she dropped off the baby at a family member's home and fled. The infant is back at the hospital.
Kendra's mother said Saturday that her daughter isn't a criminal. Rather, she just needs help with her mental health.
"This is not a normal person we're dealing with," she said. "This is not the daughter I had a few years ago. This is a daughter who's severely mentally ill. People need to take mental illness very seriously."
She said she tried to get Kendra help several times, including attempting to Baker Act her, but some hospitals said they were either full or that Kendra wasn't in danger.
Deion said her daughter should not be in jail.
"The prison system doesn't help mentally ill people. It makes them worse," she said. "She needs to be in a mental institution. This needs to change. If this doesn't change, we're going to have a lot of Kendra cases."
Deion said her grandbaby will be in her custody upon release.
Kendra remains in the Palm Beach County jail in lieu of a $304,000 bond. She is facing four charges, including cruelty toward a child.