A 17-year-old boy is recovering after he was shot Monday evening in Lake Park.
It happened near the intersection of Cypress Drive and Third Street around 5 p.m.
The teenager is expected to survive his injuries.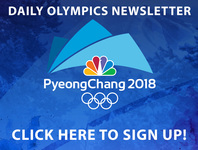 "This has been about our third year here. This is the first time ever that something like this has happened," said resident Josue Peralta.
Police said there are no leads at this time but are continuing to investigate.