WEST PALM BEACH, Fla. — Who is Duane Owen? The 62-year-old has been on death row for decades and death watch for weeks. Now, the self-admitted prowler and convicted murderer, whom investigators portrayed as a would-be serial killer, is set to be executed Thursday.
"You only run into someone like him maybe once in a lifetime," retired Boca Raton police Sgt. Kevin McCoy told WPTV.
Owen confessed to the murders of Karen Slattery and Georgianna Worden. He's one of the longest-serving death row inmates in Florida.
"When we scar children, we have to expect there's going to be outcomes that can lead to tragedies," Carey Haughwout, Palm Beach County's elected public defender, said.
Haughwout paints a very different picture of the killer many have called a monster. She defended him during his retrial in 1999 for Slattery's murder and stayed in contact with him through mail, phone calls and visits.
Asked if Owen was aware of his actions and what he did, Haughwout said he is.
"I would say there is an awareness — a different awareness than what we have," she said.
From the moment Haughwout began researching his troubled upbringing, she saw brutality from the time he was born — from severely alcoholic parents to a violent father.
"There was routine, physical and sexual abuse in the home," she said. "He witnessed his mother being raped on a regular basis. He had a half-brother who was locked in the basement by his father."
Duane Owen Execution
'There may be more homicides,' detective in Duane Owen case says
5:46 PM, Jun 12, 2023
She said Owen watched his mother die a slow and agonizing death from cancer when he was 9 years old, which led his father into a deeper hopeless state of alcoholism until he took his life in their garage when Owen was 13. Owen and his brother were orphaned.
"They found him in the car in which he killed himself in the garage, but out of their fear of being taken and separated from each other, they left him there for several days," Haughwout said.
Owen eventually moved to an orphanage in Michigan, where he would spend his teenage years. It was a place that, described by Haughwout, from the outside appeared heavenly. But on the inside were horrible circumstances.
"We learned it had been closed down because of the rampant sexual and physical abuse that was occurring to the children who were raised in that home," Haughwout said. "We found a number of those children who have recounted the events that occurred in the orphanage."
Owen would leave the orphanage after several years, following his brother, who ran away to Palm Beach County. Within a short time, Owen's life would be consumed by acts of savagery.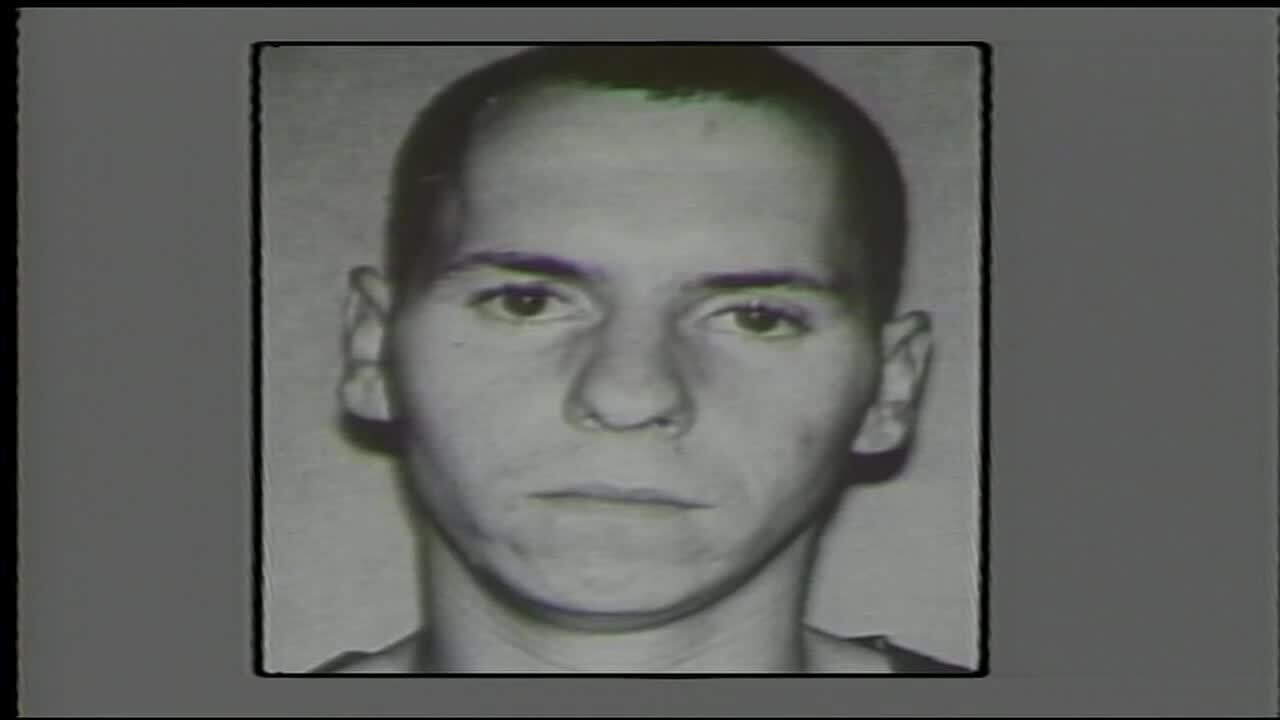 "His mental illness is not his fault," Haughwout said. "It was not something he chose and yet that's really why we're killing him, because of his actions that were prompted by that illness."
A team of state-appointed psychiatrists who recently examined Owen determined that he had the mental competency to be executed, even though his current attorneys argue he's insane. Their appeals have failed.
Duane Owen Execution
As execution looms, here are some facts about Florida death penalty
1:43 PM, Jun 13, 2023
Haughwout has tried many capital cases. This is her first client on death row. She said labeling people as good or bad doesn't get answers.
"I just think that this process of government-sponsored killing doesn't serve us well in terms of humanity," she said.
Instead, intervention, Haughwout said, provides a pathway for reform. Having stood face to face with the family of the victims of these terrible crimes, she knows the tragedy unleashed at the hands of her former client.
"I somewhat understand the desire of victims for this penalty," Haughwout said. "I don't know that it solves any of the problems. You know, if anything, in so many ways, it makes it so much worse. I'm a huge believer in forgiveness. It doesn't mean there's not penalties to be paid, but I also don't believe we should be taking the lives of others."