WEST PALM BEACH, Fla. — After nearly 40 years of waiting, it appears that justice will finally come for the family members of the victims of Duane Owen.
The U.S. Supreme Court has denied a request by Owen's lawyer seeking to halt Thursday night's scheduled execution.
In a two-line order, the nation's high court rejected the request, without explanation, clearing the way for the state of Florida to proceed with the execution of a death row inmate convicted of murdering a teenage girl and a mother of two in separate Palm Beach County attacks in 1984.
Duane Owen Execution
As execution looms, here are some facts about Florida death penalty
1:43 PM, Jun 13, 2023
Lisa M. Fusaro, an attorney with the Capital Collateral Regional Counsel, sought a stay Monday, saying Owen "lacks a rational understanding of the connection between his crime and impending execution due to his fixed psychotic delusions and dementia."
But attorneys for the state argued that it is "not in the public interest" to further delay punishment for Owen's crimes.
Recent requests for a stay by the circuit courts and Florida Supreme Court have already been denied.
Gov. Ron DeSantis signed the death warrant for Owen, 62, last month.
Owen was convicted of murdering and raping Karen Slattery and Georgianna Worden.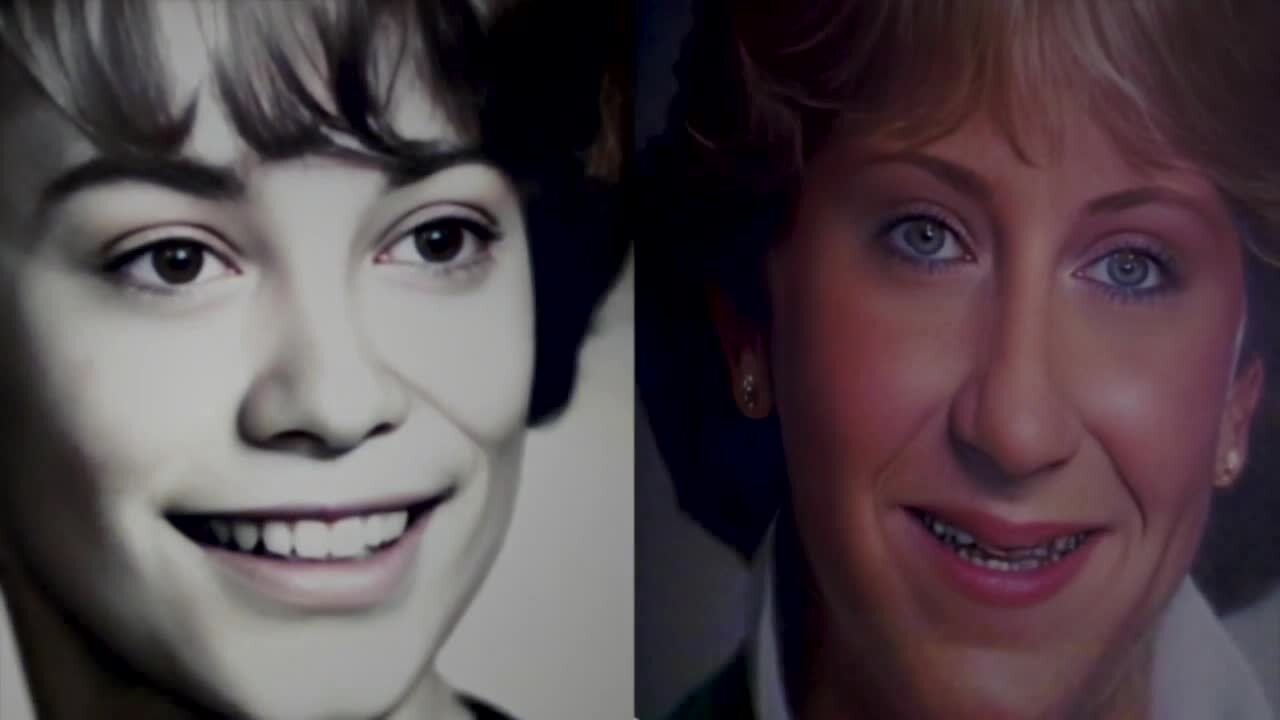 Slattery was babysitting when she was stabbed to death inside a Delray Beach home in March 1984.
Worden was bludgeoned to death with a hammer while she slept inside her Boca Raton home two months later.
Owen is set to die by lethal injection at 6 p.m. Thursday at Florida State Prison.