TITUSVILLE, Fla. (AP) — The Florida Highway Patrol says a Brevard County Sheriff's Office deputy was killed in a crash with a semi-truck.
The crash happened on Interstate 95 southbound early Saturday morning.
The Orlando Sentinel reports 32-year-old Deputy Kevin Stanton was in a marked patrol car driving to work in Viera when a semi-truck traveling in the lane next to him suffered a tire tread separation.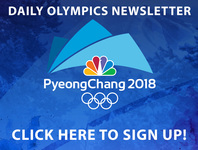 The truck, which was loaded with car parts, immediately swerved into the path of Stanton's patrol car.
Stanton was declared dead at the scene.
Stanton, of Titusville, had worked for the sheriff's office for 11 years. He was a field training officer who educated new deputies, and he had received many letters of commendation, commendable services awards and was nominated for a Life Saving Award