BROOKSVILLE, Fla.-A Florida woman is behind bars after she shot up her ex-boyfriend's car because he was going to sell weed to her mother.
Brooksville police say the woman's mother planned to purchase pot from her daughter's former boyfriend.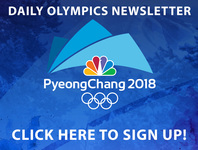 When the daughter, identified as Jennifer Snell, found out about the deal, she demanded that the man stop selling marijuana to her mother.
But when he showed up at a Walmart gas station to make the drop, Snell opened fire as he drove away. Six bullets ended up in his bumper.
He was not injured.
Detectives say Snell had no criminal record. Now the 32-year-old is facing felony charges.
Story from WFLA, NBC NEWSCHANNEL