ORLANDO, Fla. (AP) — Authorities say a 15-year-old boy was killed when he crashed his jet ski into a dock on a Florida lake.
Orange County Sheriff's Office officials said in a news release that Nicolas Lott was critically injured in the Sunday afternoon crash on Lake Whitney. He was taken by helicopter to a hospital in nearby Orlando, where he died a short time later.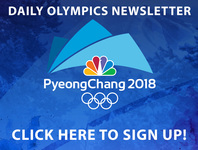 An incident report says a 16-year-old boy was riding on the jet ski with Lott when the engine turned off and lost steering power. The boy told deputies he jumped into the water but the jet ski crashed into the dock with Lott still on it.
The sheriff's office is investigating.