JACKSONVILLE, Fla. (AP) -- A jury took just minutes to find a man guilty of the kidnapping, rape and murder of an 8-year-old Florida girl.
The panel took about 15 minutes Wednesday to deliberate and delivered its unanimous verdicts against Donald Smith in a Jacksonville courtroom.
Cherish Perrywinkle was abducted from a Walmart in 2013 after Smith befriended her mother.
The 61-year-old Smith faces a possible death sentence.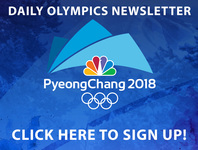 Smith was captured by surveillance video leaving the store with Cherish, and that his DNA was found on the girl's mutilated body.
In his closing argument, prosecutor Mark Caliel said Cherish "endured a nightmare no child should have to endure."
The jury will now hear evidence in the trial's penalty phase as it decides whether to sentence him to death.