MIAMI (AP) — A federal agent fatally shot an intruder inside her home near Miami.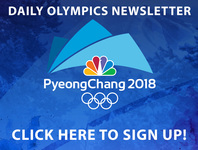 Miami-Dade police say it happened just before 2 a.m. Monday inside the agent's home in the Pinecrest neighborhood.
Local news outlets report the surrounding area has been blocked off as police investigate.
Investigators confirmed to NBC 6 that the homeowner is a Border Patrol agent, saying she opened fire after hearing a bedroom sliding glass door break and finding a person inside.
Officials have not released any information on her condition and say the road around that home will be closed for most of the morning as their investigation continues.