The FBI has issued an alert for a man they say has been involved in at least nine bank robberies across South Florida during a period of over two years – and has been known for his interesting attire while allegedly committing the crimes.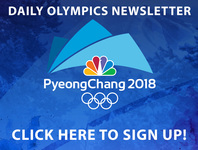 Dubbed the "Business Bandit" for wearing a suit while robbing locations from Miami to Jupiter since December 2015, officials say the suspect last robbed the BB&T Bank in Deerfield Beach – located at 1299 SW Military Trail – on Friday, taking money from an employee before fleeing the scene.
No one was hurt in the latest robbery. Anyone with information is asked to call the FBI or CrimeStoppers in Miami-Dade, Broward or Palm Beach.