Here's a heads up for SunPass users who drive to Miami.
Some account holders just got billed this month for charges from as far back as October of last year.
The Miami-Dade Expressway Authority (MDX) identified some past toll charges that never posted to customer accounts, according to an alert on the SunPass site.
MDX said these transactions have been recovered and drivers should start to see them on their account.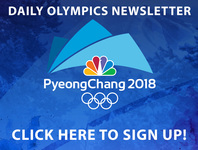 Some transactions may be dated as far back as Oct. 18, 2017.
Drivers may see additional replenishment charges to their credit card and should monitor their account balance to assure funds are available to pay for future tolls.
There's no indication that SunPass drivers in Palm Beach County or other parts of the state have been impacted by the glitch.