UPDATE: Palm Beach Gardens Police have identified the person found dead on Thursday as Alan J. Abrahamson, 71, of Palm Beach Gardens.
Police say Abrahamson had been shot, and his death is being investigated as a homicide.
Anyone with information about the case is asked to call Crime Stoppers at 800-458-8477 or Palm Beach Gardens Police at 561-799-4445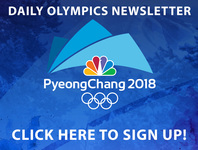 EARLIER STORY:
Palm Beach Gardens police are investigating the discovery of a body in the city.
Police say it was found near PGA and Central boulevards in an area next to a sign that says PGA Concourse.
Police said the body was discovered under trees and they are calling the incident a suspicious death.