If the U.S. House goes along with the U.S. Senate's budget deal it will make a big difference in our viewing area.
For months, farmers have waited for disaster relief after Hurricane Irma and the state has waited for federal funding to speed up repairs to the Herbert Hoover Dike.
Keith Wedgworth with Wedgworth Farms in Belle Glade says agriculture should be a priority.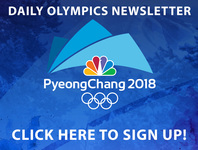 "They really do need the help or we're not going to have a citrus industry as we see it today," said Wedgworth.
The budget deal also includes $15 billion for the U.S. Army Corps of Engineers.
The Corps needs $200 million a year to speed up repairs three years.
"We're going to take this as a win in a small piece. This is a small piece to the big puzzle that will ultimately protect this community," said Tammy Jackson-Moore in Belle Glade.