PORT ST. LUCIE, Fla. -- A toddler was struck by a vehicle in Port St. Lucie on Saturday.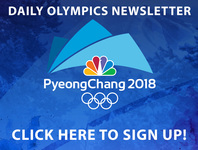 St. Lucie County Fire District units responded to the 200 block of Voltair Terrace at 5:42 p.m. Saturday.
A male child was transported by air to a pediatric trauma center.
The boy reportedly ran down a driveway and in front of a vehicle.
Police say the boy's injuries are non-life threatening and he is expected to make a full recovery.