A hearing in the civil lawsuit involving tennis star Venus Williams was held Tuesday morning.
The lawsuit centers around a Palm Beach Gardens crash in June 2017 that led to the death of 78-year-old Jerome Barson.
At Tuesday's hearing, Williams' attorney asked for access to the bank account records of Barson and his wife for the last five years.
A lawyer for the Barson family said the request is not narrowly tailored and is a "fishing expedition."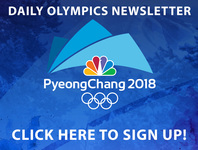 The judge disagreed and said it seemed like a relevant motion and plans to grant it. The case will be back in court in 10 days for the judge to rule on it.
His family is suing Williams for wrongful death. Her lawyers say police cleared her in the wreck.
Last month, a judge ruled Barson's family could subpoena Williams' phone records to see if she was distracted during the crash.