STUART, Fla. -- The Martin County Sheriff's Office is looking to identify a man accused of robbing Chase Bank on Cove Road and U.S. 1 just before 2 p.m. Saturday.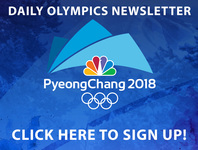 Bank officials say the man passed a teller a note demanding money. They say he implied he had a gun, but no weapon was seen.
He is described as a black male with a beard. He was wearing glasses (which deputies say could be for disguise purposes only), a plaid shirt, jeans and a ball cap.
The suspect fled on foot and ran into the area near Beall's department store.
If you have information on this person, please contact the Martin County Sheriff's Office or Treasure Coast Crime Stoppers.