The suspicious deaths of three cats have captured the attention of the Martin County Sheriff's Office.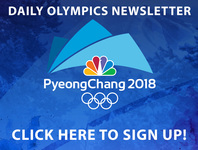 The deaths happened in January and February.
The felines, who were family pets, died after ingesting a chemical commonly found in antifreeze, the sheriff's office said.
Two of the cats belonged to a family in Sewall's Point and the third belonged to a Jensen Beach family, according to the sheriff's office.
Investigators said they have not found any direct evidence that the deaths were intentional or that they were linked, but they do find the cases suspicious.
The sheriff's office is asking any cat owners whose pet became sick and died suddenly for no apparent reason to call Martin County Sheriff's Office Sergeant Pat Colasuonno at 220-7141.