JENSEN BEACH, Fla. -- A bicyclist died in a hit-and-run crash in Jensen Beach Monday night.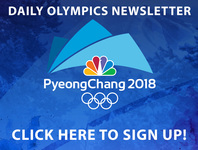 Florida Highway Patrol says 67-year old Steven C. Nichols of Vero Beach was riding a bicycle northbound on the shoulder of Green River Parkway, just south of Jensen Beach Boulevard at 7:48 p.m.
An unknown vehicle driving northbound on Green River Parkway struck Nichols and left the scene driving on Jensen Beach Boulevard.
The investigation is ongoing.