STUART, Fla. — Dozens of residents who were flooded out of their homes in Hobe Sound this spring are still in limbo over their future.
At a workshop Tuesday morning, homeowners received the unwelcome news that Martin County cannot legally pay residents the pre-storm appraised value of their homes.
Eighteen homes were directly impacted in the post-Memorial Day flooding.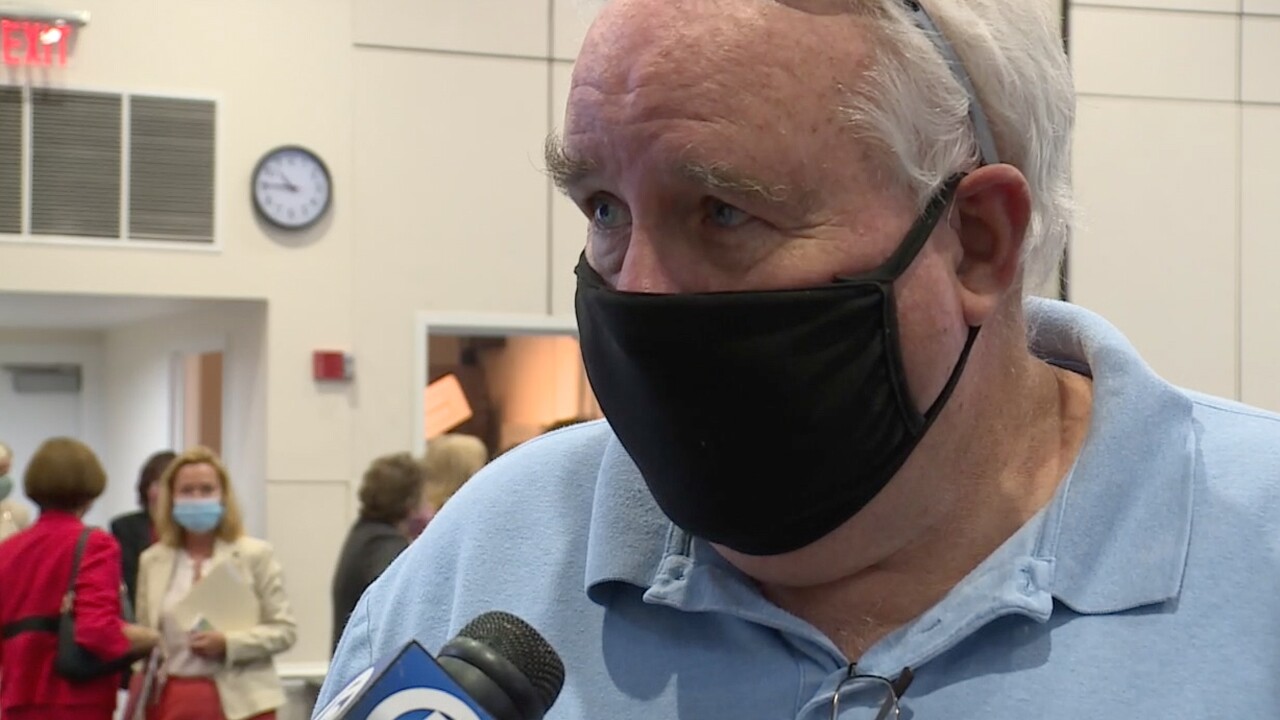 Warren Sharpe, whose home was gutted by the floodwater, said he is frustrated with the county.
"Your responsibility, your neglect, and I've got to pay for it? In the real world, it doesn't work that way," said Sharpe.
RELATED: Hobe Heights still flooded from heavy rainfall, community working to help clean up
The county discussed building some type of drainage project that would protect from a 100-year flood. That proposal could include purchasing some homes.
The county commission will revisit the issue next week.