An investigation is underway after an arson at a Martin County used car dealership.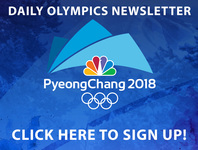 The incident happened January 28, just before 1:30 a.m. at Commuter Cars on NW Federal Highway, near the Best Buy plaza, according to the sheriff's office.
The Bureau of Fire and Arson Investigations along with the sheriff's office is asking anyone with information to contact them.
Martin County Sheriff's Office—Detective Drew Patterson 772-220-7075
Bureau of Fire and Arson Investigations—Detective Shaun Tyson 561-640-6740