5 people broke into a store in Martin County early Saturday, according to the Martin County Sheriff's Office.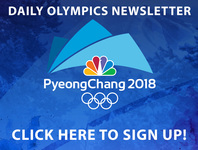 Surveillance video showed the group smashing the front door before entering Buddy's Home Furnishings on SE Federal Highway.
The group wore masks as they stole PlayStations, cellphones and a computer, the sheriff's office said. They also are accused of causing several thousand dollars damage to the store.
They left in dark four-door sedan.
If you have any information you are urged to call Martin County Detective Drew Patterson at 220-7075 or the sheriff's office tip line at 220-7176.