The Indian River County Sheriff's Office is crediting two deputies with saving a life with the help of Narcan.
RELATED: Retired firefighter giving out free Narcan to stop deadly drug overdoses
Cpl. Ryan Holly and Deputy Dwayne Hoilett answered an overdose call Sunday in the 1100 block of Old Dixie Hwy.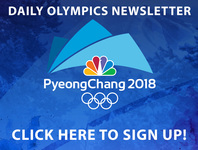 They found a 53-year-old woman throwing up and having trouble breathing, according to the sheriff's office.
They were told by another person she may have overdosed after taking a pill.
The deputies injected the woman with Narcan and she was transported to a hospital where she was last listed in stable condition, the sheriff's office said.