WELLINGTON, Fla. — Residents in the Palm Beach Point community in Wellington said they walked outside Friday morning to see a large law enforcement presence at a neighbor's home.
The equestrian community is located off Greenbrier Boulevard.
Video from Chopper 5 showed FBI agents, as well as Palm Beach County Sheriff's Office patrol cars, at a home and stable in the 15000 block of Natures Point Lane.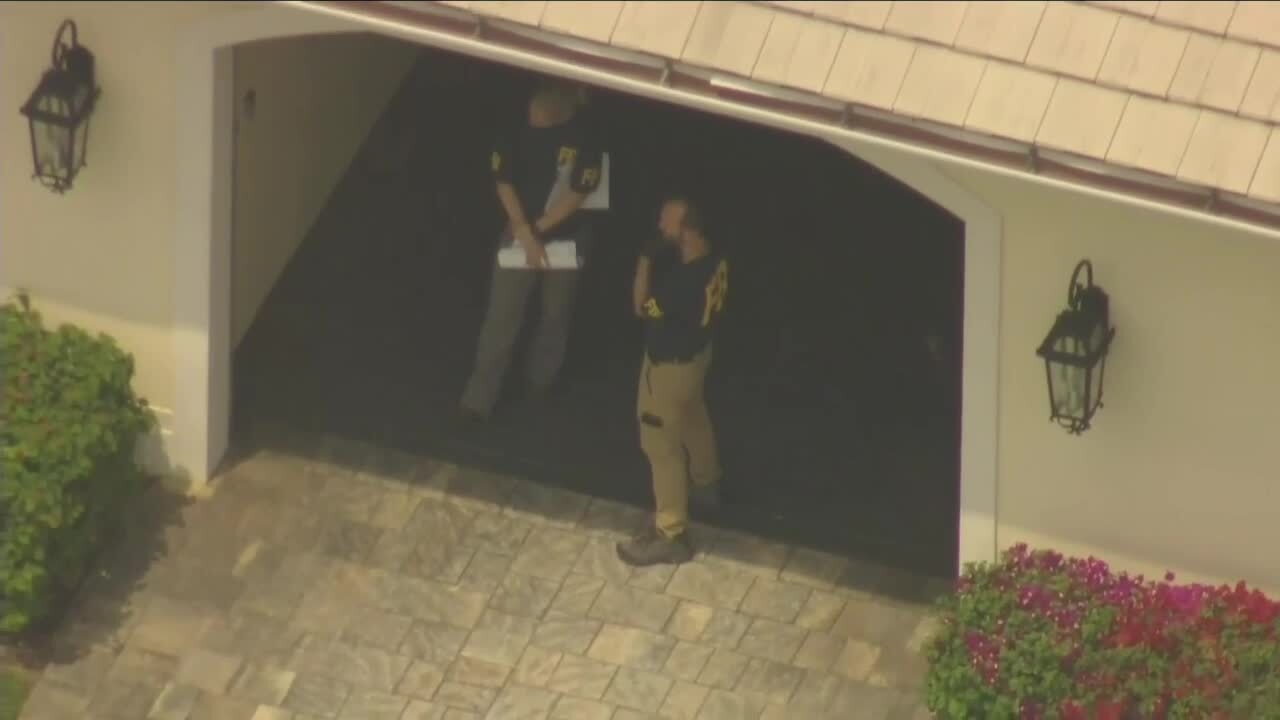 The FBI office in South Florida confirms the agency was conducting court-ordered law enforcement activity in the vicinity, but no other information was available.
Neighbors shared video of a man in handcuffs at the property.
According to property records, a company called Emco Holding Inc. is registered at the location.