You could call it the trifecta. A super moon, a blue moon and a total lunar eclipse all at the same time.
When you're passionate about something, you go the distance.
"Yes, definitely worth the drive," said local resident Bryan Bodie.
He drove 3.5 hours to Sarasota to get a glimpse.
"Did turn red a little bit as it was going into the eclipse," said Bodie.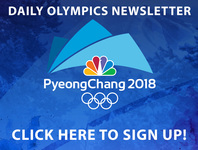 Marc Wiskoff with the South Florida Science Center and Aquarium says this is the first time this phenomenon since 1866.
"Remember the earth orbit is 350 million miles around the sun it can be anywhere at any specific time," said Wiskoff.
He says the next trifecta will be in 2037.