Head out west on Southern Boulevard for a few miles, and you'll find Julia Campbell's sweet slice of paradise.
The Farmer's Daughter produce market is like an old familiar friend for many out in the Loxahatchee Groves community.
"They know they're going to see the same faces, they gonna be treated nicely, they're going to get the same goods," Campbell said.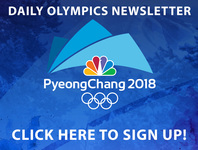 For that friend, those days are numbered.
"This is my 25th year…my last year."
Julia says a set of circumstances are forcing her to close the store at the end of March.
She made the announcement on social media a few days ago, and longtime customers in the rural community have been struggling to accept the news ever since.
For them, it is like losing an old friend. For Julia, it's that and so much more.
"It's a loss of livelihood. It's a loss of my business, it's a part of me," Campbell says.
Julia says the plan is to close up shop on March 31.